What is Attraction Marketing?
Simply put Attraction Marketing is a set of strategies used by entrepreneurs providing self-employment business opportunities, such as web-or home-based sales, to other entrepreneurs.
You are educating your potential customers about your product in such away that is attractive to your audience.
Attraction Marketing is Chemical
You audience will come back over and over again only if you solve a problem they have and you give them the information they are looking for.
Ok so you are probably wondering what does it look like.
My husband and I do a "What's Working Now Mastermind" every Sunday make sure you stop by each week we cover a strategy or tactic that you can use to grow your business successfully.
Did you get value from this post. Comment and share with your team.
Your Servant Leaders,
P.S. Want to go deep in Attraction Marketing and learn from the Attraction Marketing Queen Go Here 
6-FIGURE RESIDUAL INCOME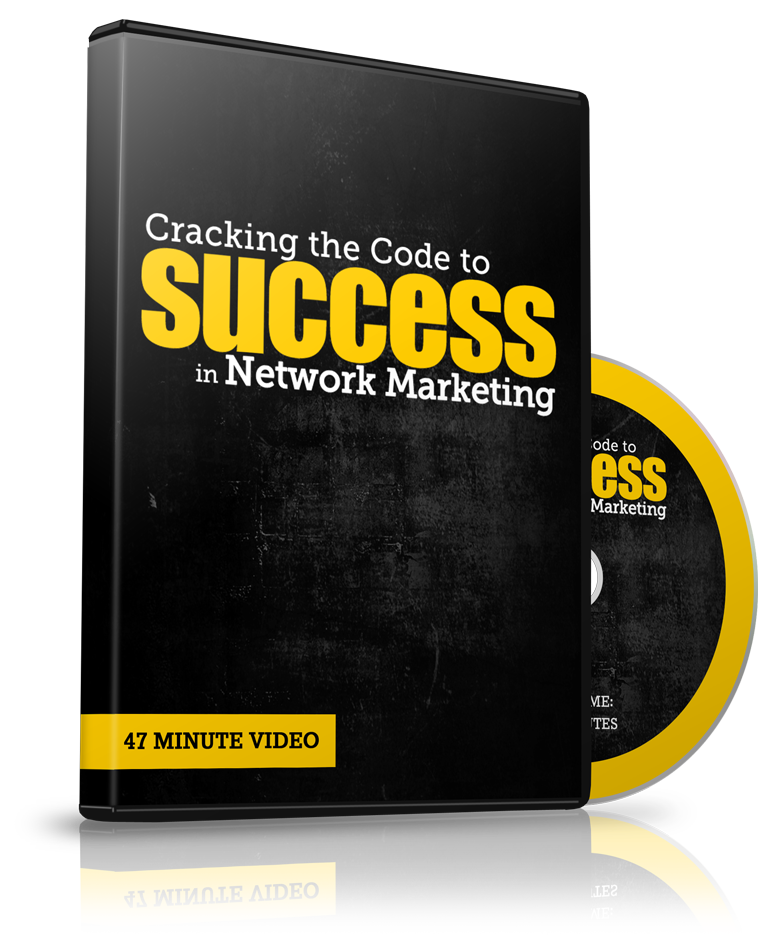 FREE TRAINING: 25+ year MLM vet wants to give you the 17 irrefutable laws to build a 6-Figure Residual in YOUR company.