The Un-Thinkable Happened at the Urbano Hotel
Since we are teachers and have nothing by time in the summer.
We maximize on every vacation. Customarily when we take a cruise that is leaving
out of anywhere besides New York. We flying in early and stay after.
We create two vacations in one. Why not spend time in the area where the ships leaves.
we have be doing that for the last 5 years. We have met some amazing people along
the way some of which we are still friends to this day.
We spent time at the Urbano Hotel before our cruise and after.
Our last cruise left out of Miami. We decided to stay at the Urbano Hotel. It's a beautiful quaint place. We got plenty of rest and relaxation. It was also in a great location.
However, the Un- Thinkable happened while she where there and we had no idea until we heard from them after we where home for few days.
Watch our video here to find out what happened while we where at The Urbano Hotel…
Amazing right!
We are forever grateful and we will visit again.
Like this post? Comment below and share with your friends.
Come and hang with us as we uncover more edventures  as we continue to travel year
after year.
The Traveling Teachers,
Willy & Daria
718-564-3214
P.S. We love to study the latest Online Marketing Trends. If you happen to be a business owner, and want to run a Facebook Ad and you are afraid of losing your money.  We highly recommend Facebook Advertising Pro. You can check it out below.
FACEBOOK ADVERTISING SECRETS!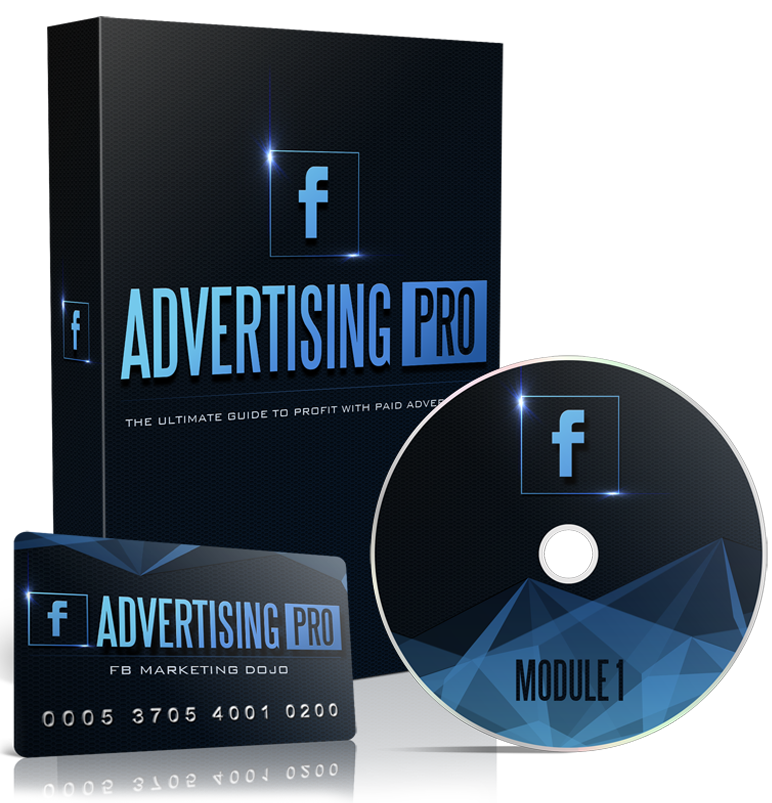 The Ultimate Guide to Get Dirt-Cheap, Laser-Targeted Leads on FaceBook for ANY Business in 24 Hours or Less