Common Content Marketing Mistakes
Are you creating content often and it seems as through no one is seeing it? 
Creating marketing content
is not a 5 second task. It takes time to write, edit, research tags and create an appropriate image that is congruent with your blog post, only to find no likes, comments or even a lead. 
If even if you are doing videos, it takes time to cut the video, upload it, tag it and embed it in a blog post. 
Very Discouraging right? 
Yep, We know how you feel, weused to be frustrated after spending time creating content for naught. 
We used to spend our evenings creating content, making sure it was near perfect. 
We barely ate, cleaned, spent time with friends and family. It was get me and the computer. 
It wasn't until we found this formula for creating Marketing Content, we found success. 
Here's a 5 Step Formula we use To Create Marketing Content
Address the pain of your prospect.

Here's is where you connect with them on an emotional level.

Agitate the pain ( go deep!)

Take that connection even deeper.

Share a story or someone else's

Show them that you understand where they are at. 

Educate your prospect

Give value by teaching something ( It can very simple, don't complicate this) 

Provide the solution 

Solve the problem ( Video, Simple Tip and /or a Product)
Since using this formula, we have been getting more engagement on our content and leads, giving us more people to take to about our opportunity. 
Did this help?
Got value, if this Content Marketing formula has helped leave a comment and share. 
Your Partners in Time,
P.S. Are you blogging but it seems to be falling on blind eyes? Click Here for The exact Course that made blogging come alive for us.
BUILD YOUR BLOG & BRAND NOW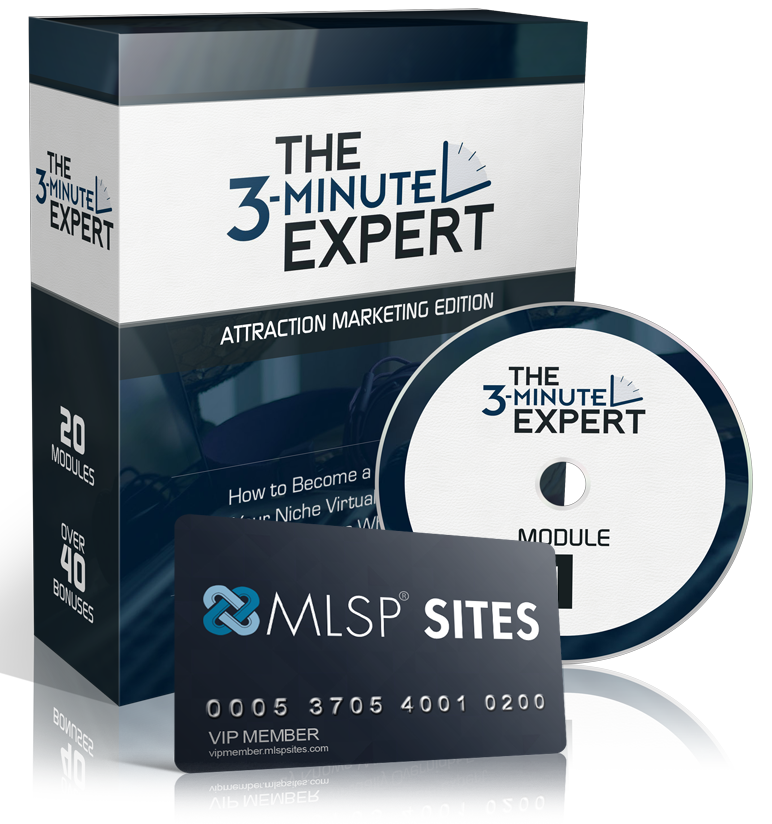 FINALLY an 'All-in-1' Blog Bundle to get a PRO Self-Hosted Wordpress Blog Online in 1 Click, AND Learn from a 7-Figure Blogger