How to Drive Traffic to Your Blog
Ever feel like someone has put a "Do NOT Enter"  Sign leading your blog or something is blocking it.
In this video I show you a simple tool you can use to drive traffic to your blog and get more engagement too.
I have been using it for several weeks.
Since then my engagement on Twitter doubled, I've learned more about my
niche market.
And, the best part is we get  traffic to our blog and leads daily.
Watch Video of our Mastermind here!
Did you get value? What was your biggest take away?
We meet every Sunday @ 2pm. If you would like to join us and share what has been working for you,
leave a comment below.
Your Partners in Time,
BUILD YOUR BLOG & BRAND NOW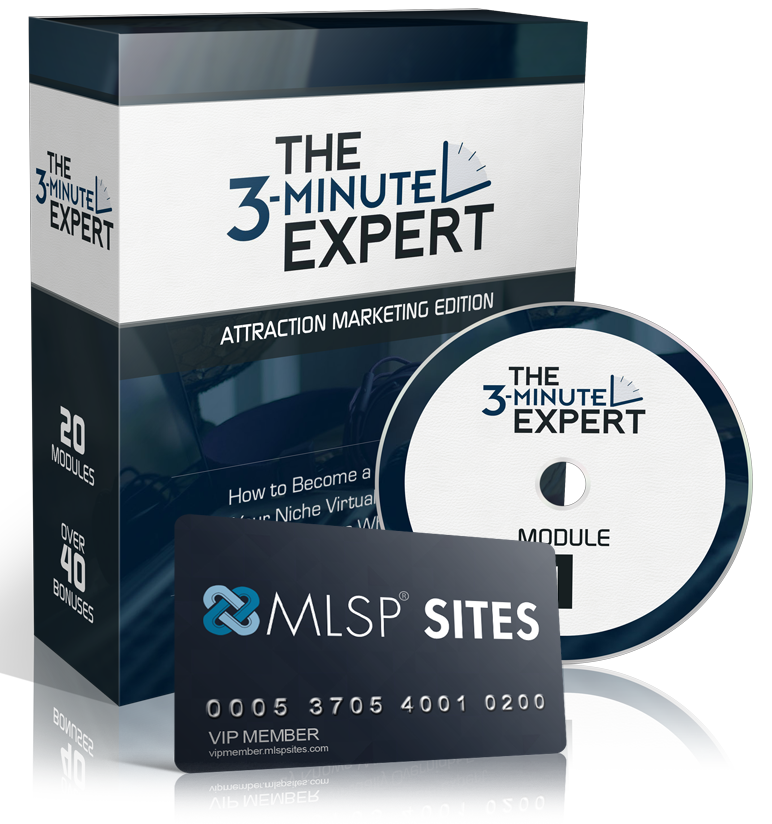 FINALLY an 'All-in-1' Blog Bundle to get a PRO Self-Hosted Wordpress Blog Online in 1 Click, AND Learn from a 7-Figure Blogger