How to Increase Facebook Engagement Part II
What's Working Now Mastermind – How to Increase Engagement
3 Things you must do to increase your Facebook Engagement 
Build an audience
pay attention to your Insight Panel
Retarget your content
Before putting up your first status update you must ask yourself the following 4 questions
1. What am I promoting?
2. What is my product?
3. What problem will it solve?
4. Who will it benefit?
Once you answer these 4 questions, you will notice a difference in your Facebook Engagement almost immediately because you will appeal to a particular audience.
You will also find the a way to connect with them to help solve their problem with you solution.
Did this help?
Click here to watch Facebook Engagement Part III
Feel Free to Leave a comment, like and share.
Your Servant Leaders,
P.S.  Sick of losing money with your FaceBook marketing? Here's a course that will hold you by the hand step by step showing exactly how we are able to win with Facebook. Grab your Free Fanpage setup guide here! 
GET FREE LEADS WITH FACEBOOK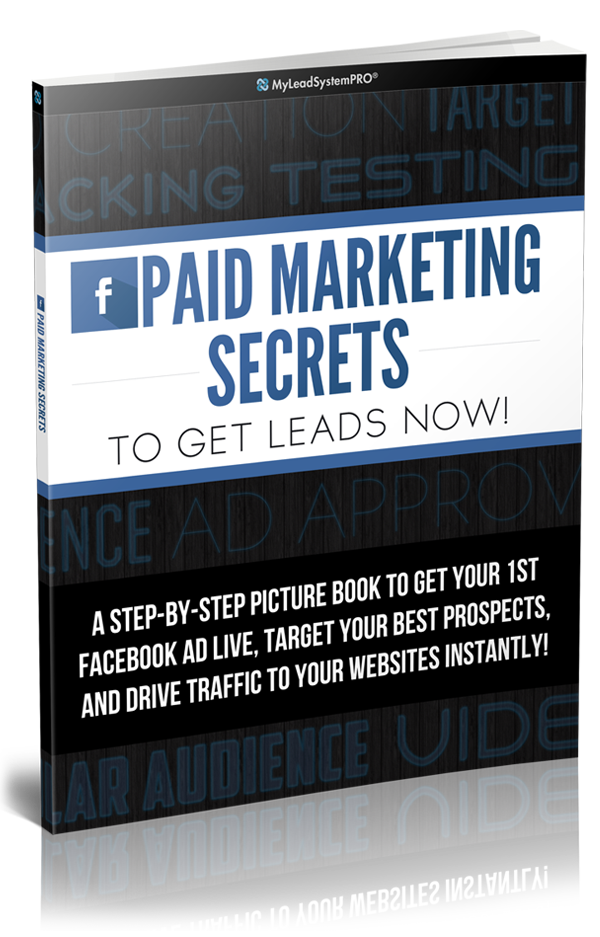 FREE Download: INSTANT ACCESS to a 21-Page PDF Report! Get Fresh Leads & Make More Sales via FaceBook starting TODAY