What Social Media Tools Can You Use Manage Your Fanpage?
There are several Social Media Tools you can use to manage your accounts especially if you are busy and work full time.
We will give you a list of tools you can use to leverage Facebook so that you can focus on income producing activities.
1. Hootsuite –It helps you keep track and manage your many social network channels. It can enable you to monitor what people are saying about your brand and help you respond instantly. You can view streams from multiple networks such as Facebook, Twitter and Google+ and post updates or reply directly. With so many networks for businesses to manage, it's no doubt Social Media Management tools have become so popular and relied upon by many companies today.
2. Buffer- a new and smarter way to share what you want to share on Social Media. People have called it great names before, like your Social Media Assistant or the Siri of Social Media.
What it does is simple. You add updates to your Buffer queue and it will be posted for you well spaced out over the day – and at the best times.
3. Post Planner -a Facebook app which helps page administrators and group administrators automate their Facebook property. There are tons of helpful features help users to make most out of their Facebook marketing effort.
4. Cinchshare – Allows you to Create, organize and schedule posts, pins and tweets all in one place
5. Autopixar – Gets You 100% FREE Targeted Traffic
– Rapid Visual Creation & Broadcasting System
-100% Customizable Visual Templates With 1 Click
-INSTANTLY Target 2.3 Billion Users At ZERO Costs
-Attract, Engage and CONVERT Visitors Into Paying CUSTOMERS
-HANDS-FREE Viral & Organic SEO Traffic
6. Facebook Scheduler – Check out Facebook Post Section.
Did you get value from this video? If so feel free to comment and share.
Your Servant Leaders,
Willy and Daria
718-564-3214
P.S. Want to go deeper in learning Facebook Marketing Strategies you can watch this comprehensive training here.
GET FREE LEADS WITH FACEBOOK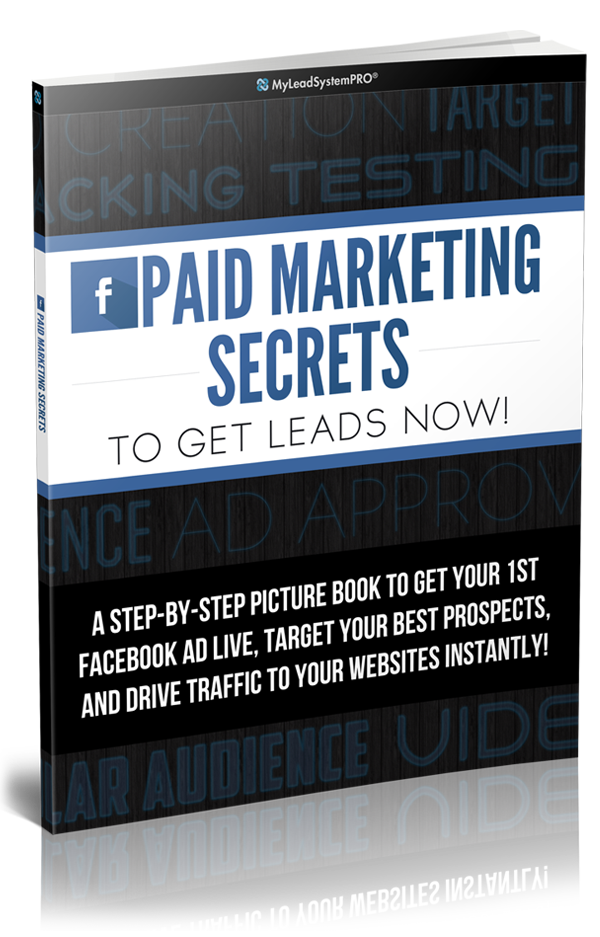 FREE Download: INSTANT ACCESS to a 21-Page PDF Report! Get Fresh Leads & Make More Sales via FaceBook starting TODAY