SEO Basics -What Every Marketer Should Know
What is SEO?
SEO is Search Engine Optimization. In laymen terms getting content on the 1st page of Google.
Seo is known to be very convoluted. Yet it is very important for your brand and exposure on the internet.
If you are not using some form of SEO, you are missing out.
In my video I share some SEO basic tips that you can start using right away to make a difference in your marketing.
1. Use Google's products. They are totally free plus Google is in charge. By using it's products, Google will give you my exposure on the internet.
Google is running things. Some examples of Google products are
-Youtube
-Google Plus
-Keyword Planner
-Google Analytics
-Google Business Page
These products will help you rank.
2. Create a Google Business Page and make sure it's congruent to your Social Media pages.
3. Local Keyword search have low competition, helping you to rank in the search engines.
SEO Optimization is here to stay, might as well embrace it, go through the process and learn it.
Your business will thank you for it.
Did this video help?
If you got value, comment below and share with your colleagues and friends.
Your Servant Leader,
Daria Jackson-Legagneur
718-564-3214
http://willyanddaria.com
GET ON PAGE #1 OF GOOGLE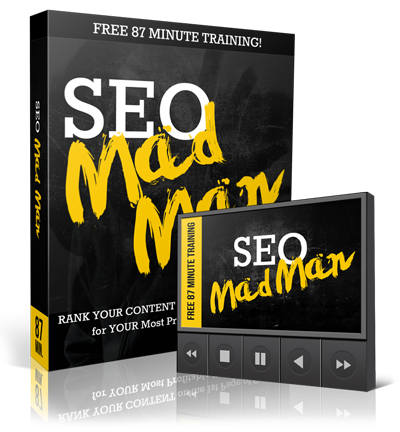 INSTANT ACCESS: 7-Figure blogger reveals his SEO secrets to Rank Your Content on the 1st Page of Google for ANY Keyword.