Do You have a Lottery Mentality?
If you are not sure if you have a lottery mentality, my list of questions and statements will clear that up for you. 
This post was written because The Network Marketing Industry is plagued with this disease and it needs to stop. 
For most top income earners in this space, Network Marketing was their own option. 
One thing you must understand about Network Marketing, Online Marketing and Affiliate Marketing is that it doesn't happen over night but over time with consistency and hard work it can and will happen. 
Having a Lottery Mentality means having the desire for unearned success.
I remember coming back  into the industry about 5 years ago, searching the internet at night. I was looking for the company or tool that was going to set me on easy street for the rest of my life. I joined a marketing platform (My Lead System Pro), got distracted and went another direction. Before I realized it,  I doing something totally different then when I started. The marketing platform was there and I was somewhere else. 
Reality kicked in when my credit card was charged. I was missing in action from that community for almost a month and didn't realize it. 
RARE PROFIT SYSTEM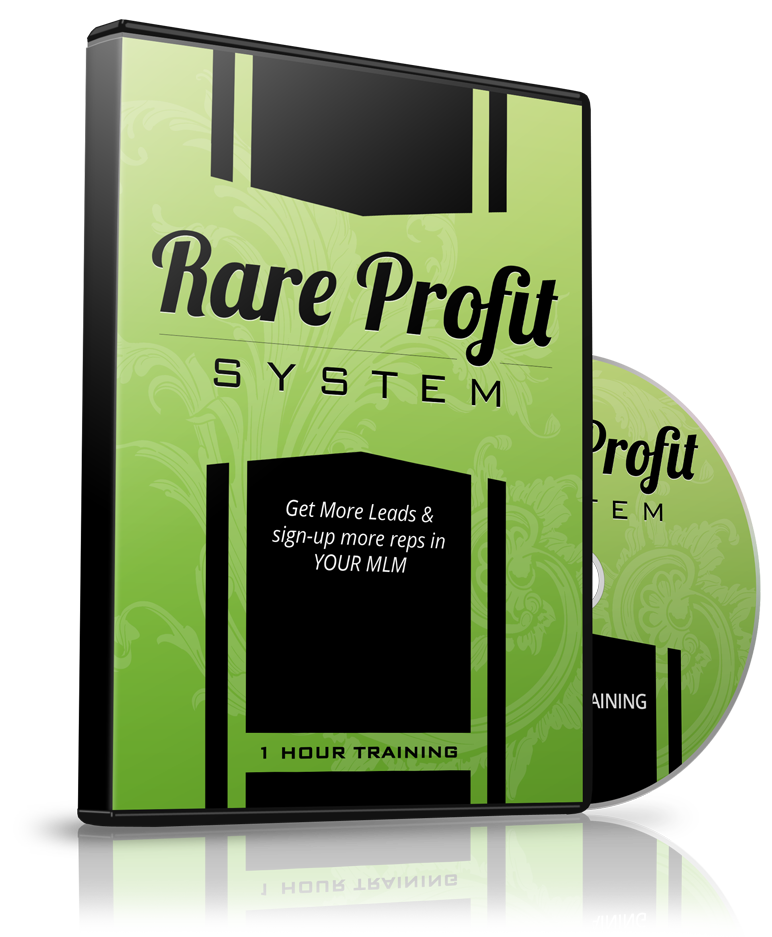 NETWORK MARKETERS: Simple System PROVEN to help you Get More Leads & sign-up more reps in YOUR MLM - See PROOF
Wow! 
Crazy Right!
Okay so…
How Do You Know You Have a Lottery Mentality?
You know you have a lottery mentality when you are asking these questions…
How many hours do I need to work my business?

Do you think I can leave my job in 90 days?

How quickly can I make $5,000?
Or you have found yourself performing these actions…
Looking for the  next compensation plan that will pay 1000% in commissions. LOL!

Start and Stop your business often.

Letting over hyped presentations guide your decision making. (Sounds Too Good To Be True)

You are in multiple opportunities, looking to go with the one that makes it happen for you. 

Looking for the next guru training or company that's going bring fast results. 

Thinking of the days ahead, instead of your long term goals. 

Looking for that push button, done for you business. 

Looking for the right sponsor that has the magic bullet. 
Reality Check: The Lottery Mentality Will Keep YOU Broke
There are no short cuts. It takes time and persistence. Except it now!
It will save you a lot of heartache later. There is no shiny bullet or push magic button. 
It's not your vault, we have all been there. Just as long as you don't stay there. 
It's the mentality of some people industry unfortunately.
How to Release The Lottery Mentality
You want speak the truth always about your success in the industry. If you are not sure how, I can help you with that. 
Lead with integrity, think of how many people you can help. 
When prospecting don't look at your prospects with dollar signs in your eyes.  They can sense that. (make a connection, make a friend) 
Invest in your education. Never stop sharping your skill set. You can't spend a dollar and expect to be successful. (quit your job)
Have a huge vision for your future and share it with your community.  Get an accountability partner to hold you accountable. 
In closing, don't beat yourself up if you find yourself asking those questions or performing actions mentioned. Just stop regroup, Hang around the MLSP Community. You will get a lot of support there. You will learn the exact skill set needed to brand you and grow your business on your terms. 
If you got value from this post, leave a comment below and share. 
Your Servant Leaders,
P.S. This Online System helps us generate leads, click here unless you have too many leads.
RARE PROFIT SYSTEM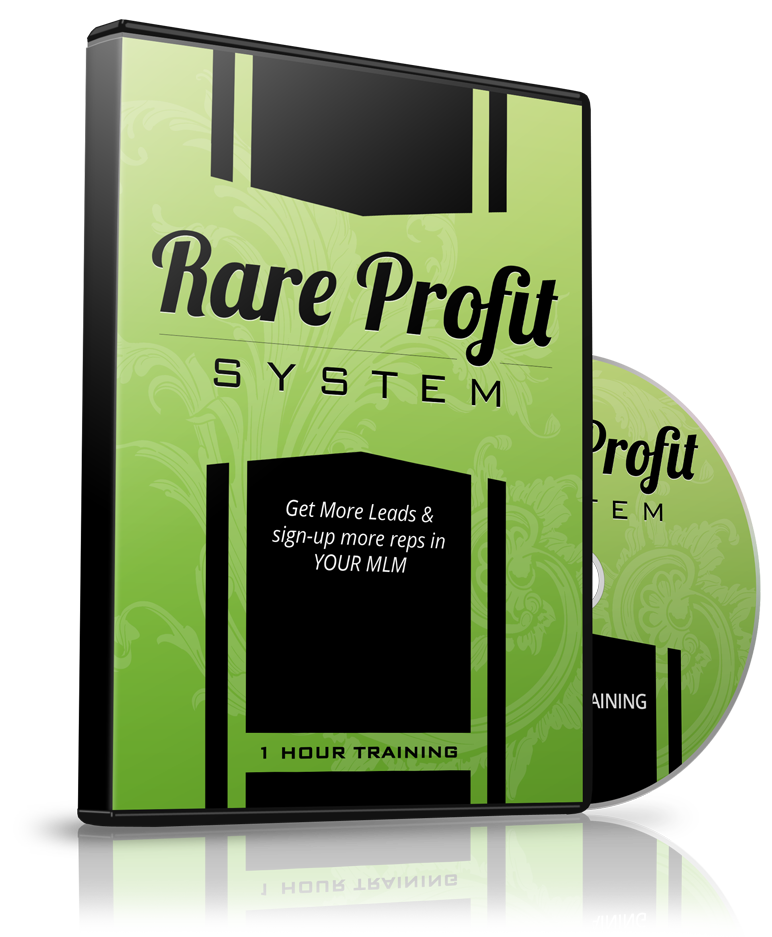 NETWORK MARKETERS: Simple System PROVEN to help you Get More Leads & sign-up more reps in YOUR MLM - See PROOF