5 Things You Should Know Before Promoting on Twitter
In this blog post you will learn 5 basic things you must know before promoting on Twitter successfully.
What You should know Before Promoting on Twitter
1. Reply using the @usersname, you will be able to communicate directly to them.
2. DM means Direct Message – you can have a private conversation with your follower.
3. RT- Retweet – When you retweet, you are putting content of someone on Twitter

back into the news feed. That will motivate that content creator to RT your content.
4. Use hashtags – Hashtags look like the the old school # sign.
The hashtag helps you or your content to be found when someone does a search.
5. Bitly.com Bitly is an URL Shortener- It's recognized by most Twitter users. It shortens our link giving you more characters to tweet in your content. Bitly tracks who is clicking on your link and where they are from. The best part is, it's free.
BONUS- Tell who you are and what you stand for in your Twitter description.
My Final words
I can't impress upon you any more how important is for to understand the Twitter environment before promoting on twitter.  Your Business will thank you for it.
If you got value from this video, comment, like and share.
Your Servant Leader,

Daria Jackson-Legagneur
718-546-3214
http://willyanddaria.com
P.S. Want to go deeper in learning Twitter Marketing Strategies you can watch this comprehensive training here.
FREE TWITTER TRAINING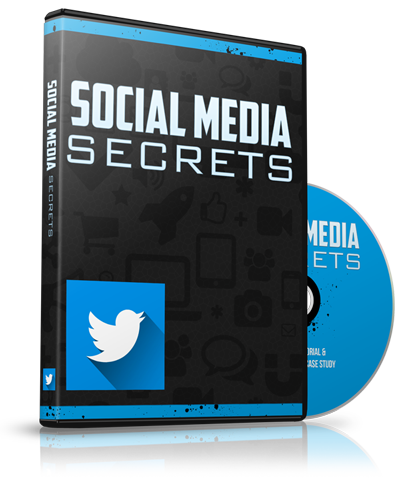 FREE TUTORIAL:  Simple 2-Step Proven Process to Get 4-Million People Seeing Your Tweets Each Month on Autopilot!