How to Get More Traffic To Your Blog Auto-Magically
Have you built a Blog, spent hours creating content and nobody is seeing it?
I can totally relate. When I got started marketing online. I was doing everything wrong. I was creating content consistently but no one was seeing it.
Actually I thought my content was pretty bad until I stumbled upon Viral Content Buzz. It's a free platform where you earn points by sharing other people's content on popular social media sites like Pinterest, face book , google plus and twitter. By earning points you get to add your projects and get them shared by the community on these same social media sites.
Since using Viral Content Buzz, I get Twitter followers every single day, therefore I have even more people to share my product and services with. More engagement on my Pinterest profile.

the best part is I get traffic and more engagement on my blog.
Watch Video Here!
Once you set up your account you can begin adding your content right away. It does have to be approved by the moderation team. ( It may take about an hour) Once your content is approved by the team, you will get an email notification that is approved.
I especially enjoy the notifications that tell you that your article has been share. 
It's such a good feeling when you see that.
I have met such wonderful and thoughtful marketers on in this community. We follow each other, add comments to each others blogs and share content. It's such a rewarding exchange everyone benefits.
If you are a person who wants more traffic and engagement on your blog. Go to ViralContentbuzz.com
Was that helpful?
Your Parters In Time,
If you got value feel free to comment, like and share below. We actually to respond to our comments.
P.S. Want to learn the basics For Online Marketing? Click Here!
BUILD YOUR BLOG & BRAND NOW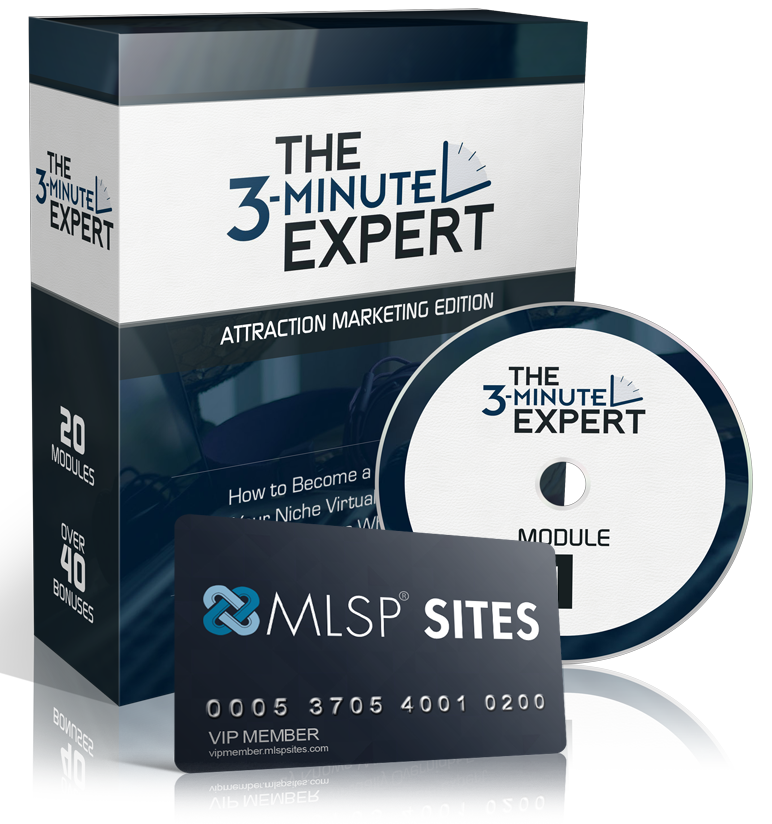 FINALLY an 'All-in-1' Blog Bundle to get a PRO Self-Hosted Wordpress Blog Online in 1 Click, AND Learn from a 7-Figure Blogger