Absolute Facebook Don'ts When Building a Business
If you are using Facebook for business there are some things you just do not do.
We understand if you  are new and don't have a clue.
No one told me so we  want you to have a pleasant and successful experience as quickly as possible.
So listed below are 5 things that are absolute  Facebook Don'ts  if you are promoting a business or a product.
1. Post about you biz all day long.
2. Spam timelines or pages with your opportunity or product.
3. Force views on others by tagging them. Rule of thumb don't tag anyone in your content unless they are in it.
4. Put you company name or images on your Facebook Cover and as your profile photo.
5. Upload photos of your pets and set as your profile     pic.
* YOUR FACE IS THE ONLY PHOTO THAT SHOULD BE ON YOUR PROFILE UNLESS YOU ARE PROMOTING A COMPANY THAT YOU OWN. IF YOU ARE AN REPRESENTATIVE, YOU DON'T OWN THE COMPANY.
My Final words
I can't impress upon you any more how important is for to understand the Social Media environment, in particular Facebook. No one logs on the Facebook  to buy something. So make sure you are educating and entertaining.
Educ- utament is what we call it.
Did you get value from this blog post ? If so like, share and leave a comment below.
Daria Jackson-Legagneur
718-546-3214
http://willyanddaria.com
P.S. Wanna step up your Facebook Marketing skills? You can grab this free training Here! 
GET FREE LEADS WITH FACEBOOK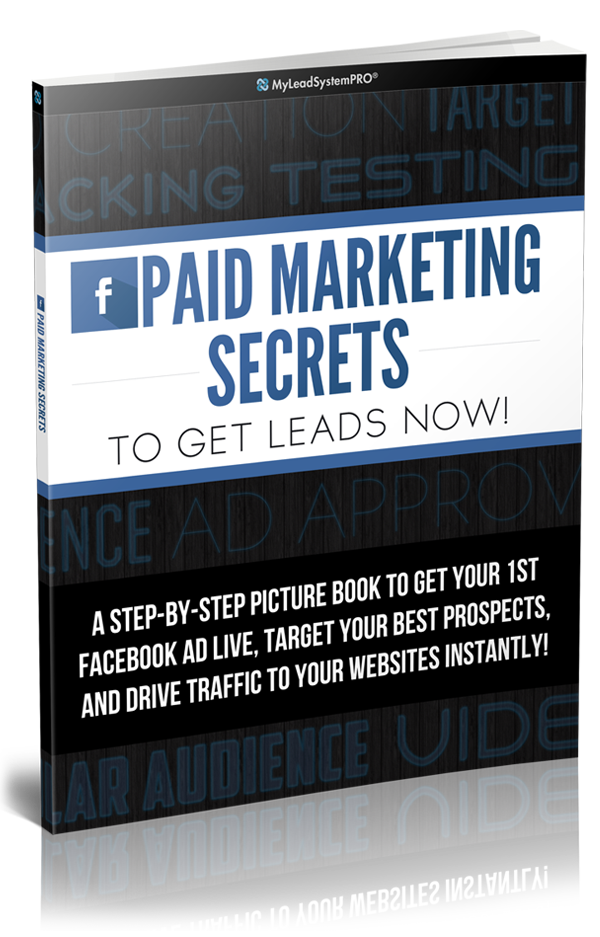 FREE Download: INSTANT ACCESS to a 21-Page PDF Report! Get Fresh Leads & Make More Sales via FaceBook starting TODAY