What's Working Now – How to Increase YOUR Facebook Engagement PT. III
With a twist.
How to Grow Your MINDSET and BUSINESS at the SAME TIME!?!
There is no better MINDSET feeling than the feeling of success, after you have put in the work. However, there is the feeling of failure, when you have put in all the work and things doing pan out as expected. Believe it or not the most promising way to combat that momentary challenge is having your MINDSET on steroids.
Yeah I said steroids, only as a matter of speech and a recommendation. LOL You just need to have you mindset in the in position 24/7 in every possible way, especially when you are besieged with the spirit of failure. It happens to everyone, in any walk of the life and is a part of the human experience, it just not a deal breaker in your personal agreement.
Before reaching this point in my life where I could see the end results of my efforts regardless of the setbacks, there was a time whereby I just measured the roadblocks I met and made up a few more along the way. I was not open to any coaching, because I believed that I had to handle my business myself, only weak people relied on others.
The best part of this improved experience was that I always reflected on my contributions to the outcomes that came from doing the things I said I would do. Whenever the results did not match the desired outcome I did not allow my mindset to shift with that circumstance. I read a lot of self-help books to keep my mindset on the right track and these books give new ideas/concepts to approaching and deal with breakdowns. I started to experience breakthroughs  in areas of my life I never imagined possible, that help me grow my business.
Here are the books mentioned in the video. These are my three favorites.
Hope you found value within this post, please share and comment.
Your Servant Leaders,
Willy and Daria
GET FREE LEADS WITH FACEBOOK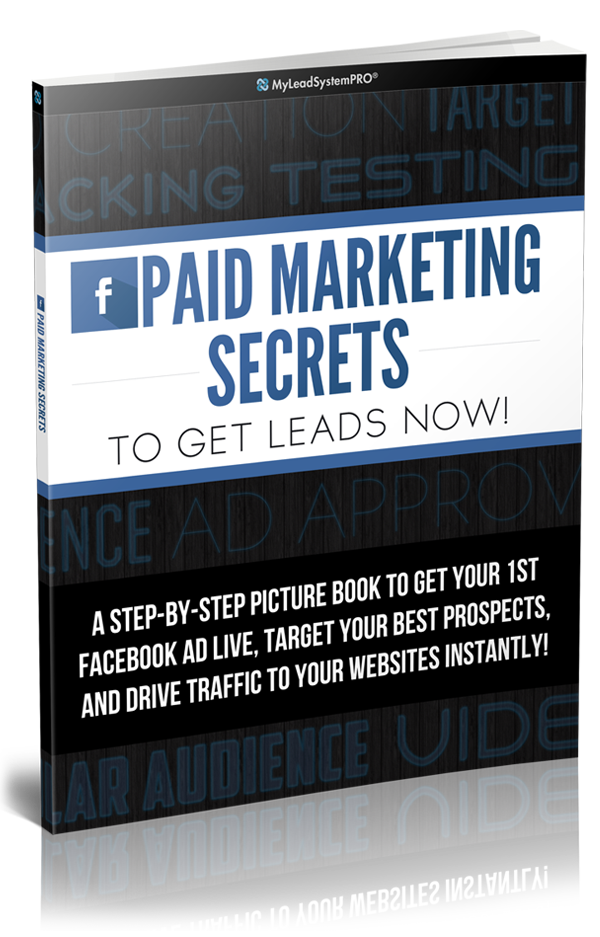 FREE Download: INSTANT ACCESS to a 21-Page PDF Report! Get Fresh Leads & Make More Sales via FaceBook starting TODAY