Where To Get Blog Ideas For Your Blog For The Week
Do you have difficulty coming up with ideas for your blog? 
In This video I going to show where I get my blog ideas. 
With this tool, I am set for that week. 
I no longer have to ponder what to blog about.
This tool gives more time to 
do income producing activities. 
Taking It To The Next Level…
If you're serious about taking your business to the next level, there might be just a few skills that you're missing. 
A lot of network marketers are missing out on the lead generation and brandingside of the marketing equation. 
It's more than just having the right tools to create an online success. You need a system of training, mindset, and support that will position you as the authority where people are LOOKING FOR YOU.
When We got started in 2010 we thought we had it all together. It didn't take long before we realize we needed a coach, mentor and a system.  
We found an Attraction Marketing System that has  taught us the skills necessary to generate leads online and brand myself as an authority online.
So if you're looking to grow, get more leads, and get exposure by the best in the industry, Go check out the Attraction Marketing System right now! 
<<<Click Here To Learn More>>>
Watch video to learn the tool I use to get ideas for blog content for the week.
Did This Help You? If so, I would greatly appreciate it if you commented below and shared on Facebook!
Your Servant Leaders,
Text Us: (718) 564-3214
E-mail: wd@willyanddaria.com
Have questions? Click here to chat with me on Facebook
P.S. If You Could Use More Leads, Reps And Money For Your Business You Might Want To Take A Peek At The System I Have Been Using- Click Here For Access!
BUILD YOUR BLOG & BRAND NOW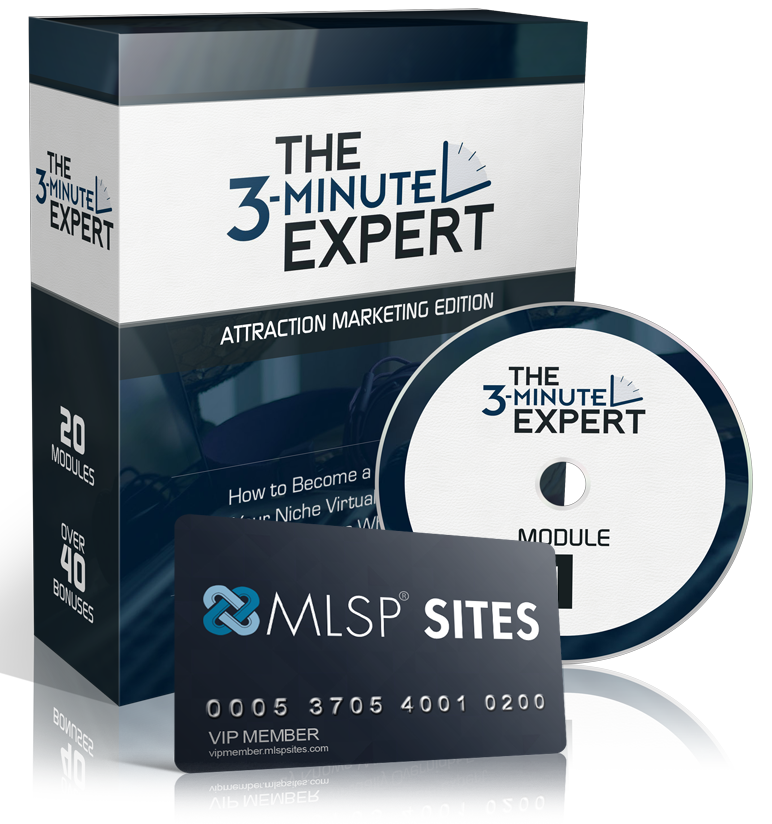 FINALLY an 'All-in-1' Blog Bundle to get a PRO Self-Hosted Wordpress Blog Online in 1 Click, AND Learn from a 7-Figure Blogger