Leadership is Grand At MLSP
We were amongst colleagues in the industry. Just feeling the energy of all the leaders in the
room. The energy was through the roof.
People cheering each other on, screaming, taking pics and video clips.
We where  in the midst of all the excitement and all of a sudden our names were called.
We were stunned because, we where not expecting to be recognized (not at that time) My husband and I looked at each other for  a half of a second and bolted  to the stage.
People around us were screaming and cheering with genuine happiness for us.
It was the most amazing feeling for our names to be called from the
stage.
We felt like movie stars!
MLSP is an exposure agent and surely knows how to recognize there leaders with
Class.
Watch the video as we make our way to stage to collect our leadership plaque From MLSP. (Baxter The Honey Badger)
The best part of all of this was meeting Baxter The Honey Badger. Everyones goal in MLSP is to get
to  Honey Badger status. You get this really cool  Jersey with your name on it.  That symbolizes strength, tenacity and fearlessness just like the animal.
By then you are a total Rock Star with quite a  few privileges.
We wanted to share our  moment with you because, its possible for you too to be a leader or someone with influence in your company or industry.
We are just two ordinary teachers, who want more…
Leave a comment below if you enjoyed our video. We do respond to all of our comments.
Grateful,
Willy and Daria
THE TOP EARNER FRAMEWORK?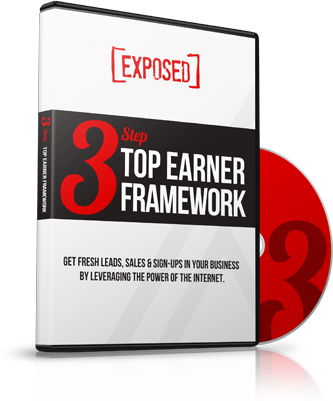 FINALLY Unlock the 3-Step Framework and Learn How to Get Fresh Leads, Sales & Sign-Ups in YOUR Business Leveraging the Power of the Internet.