How to Get Visitors to Stay on Your Blog Longer?
Imagine getting a ton of visitors to your blog and engagement too!
They share, like your posts and leave comments.
That would be so cool right?
After all we do  want to keep visitors on our blog  for as long as possible, right?
The main reason of keeping visitors on your blog is to educate and sell them on doing business with you.  When you accomplish that Google will reward you by allowing your post to show up in the search engines?
So keeping visitors on your site for the longest amount of time possible is incredibly important when in comes to being found on page one of Google.
So how do we get our visitors to hang out on our blog?
Getting your visitor to stay on your blog longer can be achieved in 6 tactics that I will outline to you below.
There are several things you must take into consideration when setting up your blog and when creating your blog content.
Here's how to get more engagement on your blog from your visitors,
Make your

blog post

interesting

. Write your blog post as if you were taking to a friend. You want to resonate with your visitor and such a way that they want to know more about your content. this will  keep them on your blog longer.
Make sure your

blog is readable

. I recommend the font size 14 at the least. Also, you would want to write in small paragraphs so that it's more attractive to your visitor. The more appealing your contents looks the longer your visitor will stay on your blog.
Include an

Opt in Form on your blog

. Many marketers miss this small by important element to their blog. Having an opt in form helps you to build your list. There you want an irresistible offer that is congruent with your blog to offer your visitor. If it is enticing enough they will opt in.

Ask questions in your blog post. Ex. Did you like this type of post? Give your visitor an opportunity to given feedback.

Create some Kick-Butt content. Your visitor will certainly come back  to your blog over and over again.

Encourage your visitor to stick around to read more articles by interlinking related content that is alright on your blog.
Did you get value from this post?
Your Servant Leaders,
P.S. If You Could Use More Leads, Reps And Money For Your Business You Might Want To Take A Peek At The System I Have Been Using- Click Here For Access!
BUILD YOUR BLOG & BRAND NOW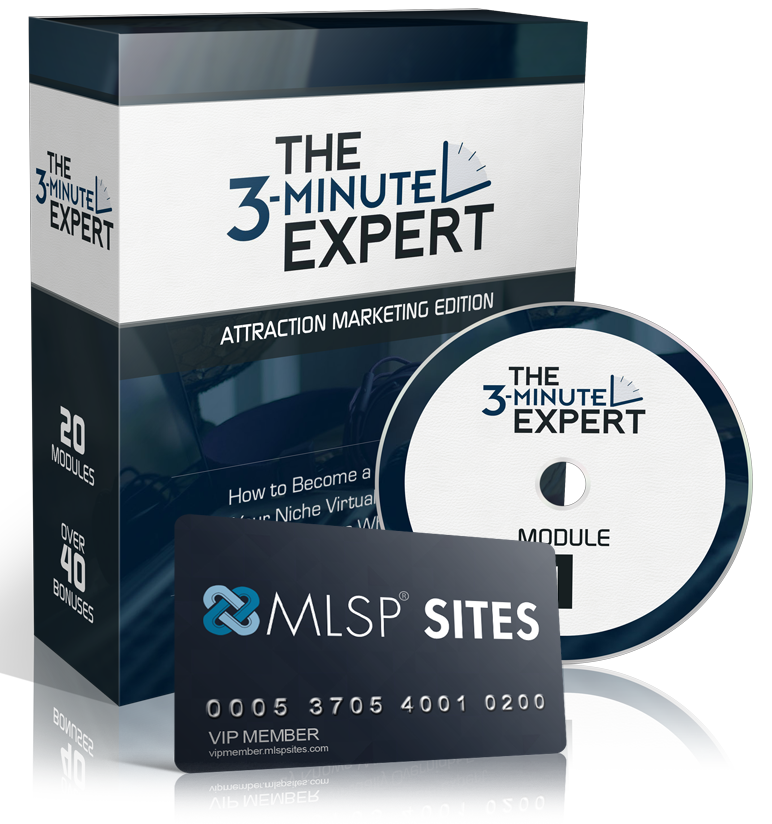 FINALLY an 'All-in-1' Blog Bundle to get a PRO Self-Hosted Wordpress Blog Online in 1 Click, AND Learn from a 7-Figure Blogger