How does Dosh Work?
The Dosh App is an  app that will help you get cash back from the companies you're already spending money with. They also have a simple and free referral program that pays you for simply sharing the app with others who love the save and make extra money.
In this video I take you into my app so you can see how it works.
Follow the steps below to get started with the DOSH APP.
1. Download DOSH cash back app here:
https://link.dosh.cash/YCLI/7lsHod6NFJ
2. Register ANY Prepaid or Debit card.
Card must be active, a balance is NOT required!!
3. Verify your E-mail.
4. Click the "Social" tab for your promo link!
5. SHARE that link and EARN a cash referral bonus for every person who repeats the steps above!!!
After downloading Dosh app the first thing you'll want to do is link credit & debit cards. Not only is this important to your ability to benefit from the app but you'll also receive $5 for adding your initial card + another $1 for each subsequent card you link.
Earning Cash Back with Dosh
Beyond the freebies you get just for linking your card, there are a few different ways to accrue cash back with Dosh:
In-store offers
The first way to utilize your Dosh-equipped cards is to simply use that at participating businesses in your area.
To grab these deals, all you'll need to do is pay with one of your linked cards — really, that's it!
Online offers
Something to keep in mind with the online offers is that you'll need to use the link provided in the app to make your purchase. Therefore, you'll likely want to see if the e-commerce site you plan on buying from is on Dosh before completing your purchase.
Travel deals
Next to the regular Offers tab, you'll find Dosh's Travel section. This will not only allow to search for the best deals on hotels but also earn some significant cash back for booking them through the app. Moreover, Dosh is currently offering users an additional $25 in cash back when they book and complete their first hotel stay.
Referral bonuses
If you do get the chance to try Dosh and enjoy it, you can boost your cash back by referring friends to the app. Currently you can earn $5 for each person who signs up for Dosh using your custom link, adds a card, and makes a purchase. I should also note that the app has been known to increase this reward from time to time.
Redeeming Your Cash Back
Just as there are a few different ways to earn on Dosh, there are also different ways to redeem those earnings. In each case you'll need to have at least $15 saved up in order to cash out. With that goal met, here's how you can claim your cash:
Transfer to your bank account
Your first option is to deposit your cash back in your bank account. To my surprise this was not accomplished by adding an account and routing number like I'd expected but, instead, required you to sign into your online bank account using your username and password. This worked well but I could understand some being a bit trepidatious about this method. If you fall into that cateogory, you might want to try the next option.
Add funds to PayPal
Should you opt not to link your actual bank account or just prefer PayPal in general, there's also an option to send your funds there. I nearly went this route when doing my first cash out, but ultimately decided to try the bank link instead. Sadly this means I don't have much more insight into how this feature works but, given my other experiences with Dosh, I'd expect it to be pretty straightforward.
Donate to charity
Lastly, Dosh allows you to make a difference with your cash back and donate your earnings to charity. As of now, the three charities the app has listed are United Way, American Red Cross, and Child Fund International. Hopefully this line up gets expanded down the road, but it's a good start nonetheless.
Was this post helpful?
Get started by downloading the DOSH APP here:
https://link.dosh.cash/YCLI/7lsHod6NFJ
Enjoy,
Daria Jackson-Legagneur
GET LEADS FOR YOUR BUSINESS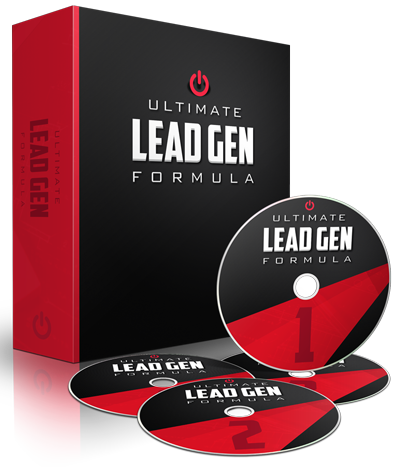 Get 30+ Quality Leads PER DAY for ANY Business: High-Converting Sales Funnels & Top-Secret Lead-Gen Strategies EXPOSED