What Every Business Owner Should be Doing on Facebook For Business
Do you have a business? Are you on Facebook?
It doesn't matter what type of business you have, you should be on Facebook.
Facebook Marketing is one of the easiest strategies you can do on Social Media to build relationships, get noticed and perhaps get leads and make sales.
In this video I share 4 things every business owner should be doing on Facebook for Business.
These Facebook Strategies will help you get my authority in your niche.
1. Create a fun and engaging cover and profile photo. Make sure your picture is clear and inviting.
2. Be you, the best "you" you can be.
3. Make sure you set your setting so that people can follow you. (Public Profile).
4.Complete your Bio in it's entirety.
5. Post engaging content 2- 3x daily.
6. Know your target audience.
Did you get value from this post?
If so comment below and share with your colleagues or with someone that can use the help on Facebook.
Your Servant Leader,
Daria Jackson-Legagneur
718-564-3214
http://willyanddaria.com
P.S. Want to go deeper in learning Facebook Marketing Strategies you can watch this comprehensive training here.
GET FREE LEADS WITH FACEBOOK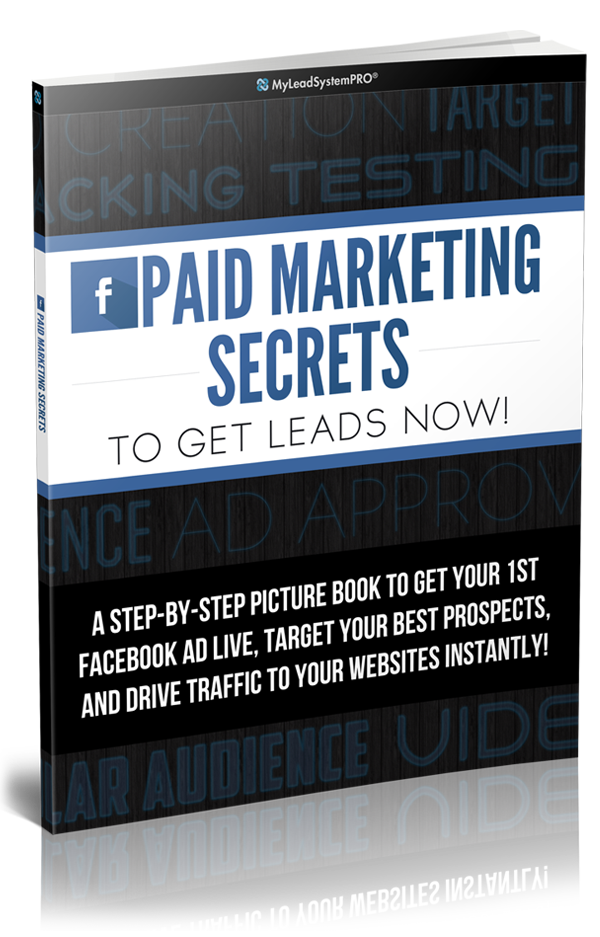 FREE Download: INSTANT ACCESS to a 21-Page PDF Report! Get Fresh Leads & Make More Sales via FaceBook starting TODAY