7 Things You Never Tell a Prospect
Talking a prospect is a very simple task. However, we tend to complicate it. 
Have you ever joined a business and you are so excited that you found yourself throwing up all over your prospect by telling them all about your business because they asked you one simple question?
One of the biggest reasons The Network Marketing Industry has a very high failure rate is because many people continue to spread misinformation, hype and false promises.
Watch my video to learn what not to say to prospect to build your MLM Business.
1. "It's easy, anyone can do it."
2. "You can or will make Tens or thousands dollars almost immediately in this business."
3. "Everybody will want this product or service. it will sell itself."
4. "Our Company comp plan is the best in history."
5. "All you have to do is talk to people you know."
6. "That XYZ Company, their products, training and compensation plan is a joke."
7. "You'll reach the top of the mountain simply by thinking big and stepping into your greatness. You don't need to work hard at this at all! We'll build it for you."
Got value from this video? Like, leave a comment and share with your team.
Daria Jackson-Legagneur
718-564-3214
http://willyanddaria.com
RECRUIT MORE - EARN MORE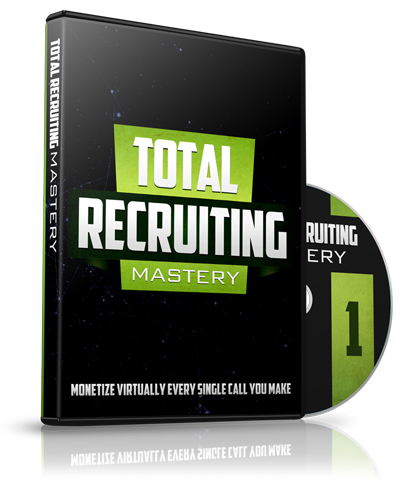 FREE Training: How a 7-Figure Earner made his first $100,019.32 with his Online Business - Prospecting Secrets Revealed!