"Life is too short to waste any amount of time on wondering what other people think about you. In the first place, if they had better things going on in their lives, they wouldn't have the time to sit around and talk about you. What's important to me is not others' opinions of me, but what's important to me is my opinion of myself."
― C. JoyBell C.
This quote resonated with me because my self-esteem was in the toilet. I wanted so much to be like everyone else but myself.
I didn't like the color of my skin, my hair, my feet. I can go on and on.
I wanted more for myself but I wasn't ready to position myself to have more.
It came a time when I had enough. I was tired of ordinary people like myself succeeding, while I told myself that I wasn't smart enough, it's not for me, and so on.
I started surrounding myself with people who really had my back.
I got married to an amazing man who will do anything for me. He treats me like a queen.
LOL! I love every minute of it…
He introduced me to the Landmark Forum and there is when my transformation began.
I learned about the  stories that were running in my head.
"And that nothing has meaning, until we attach meaning to it".
Another words we put meaning to gestures, facial expressions and make it "gospel".
Things are a lot different now. Though mediation, reading, the best of all the support groups and conference  calls  have made all the difference.
In particular I listen to the Deep Abyss. It keeps me grounded. When hell breaks loose, I listen over and over again.
Today I have a better appreciation for myself.
Yet I am still a work in progress.
Here are Five ways to increase Self Belief
Except your uniqueness .

Stop trying to please everybody.

Take challenges head on until completion.

Keep learning and growing

Get around people who support your dreams and goals.
These 5 steps to increase self belief will help you tremendously along with other mediums.
And like me, YOU WILL BE GETTING BETTER AND BETTER.
Daria Jackson- Legagneur,
PROFIT BIG WITH A TINY LIST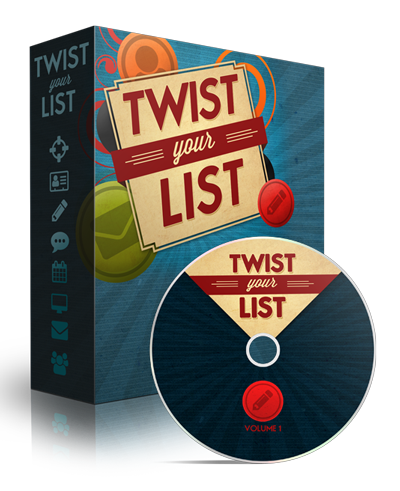 Think you need a list of 10K people to Make Money Online? NOPE! Transform even a Tiny List into a Cash-Flow Residual Machine